Product Description
DON'T IGNORE THE SIGNS.
How does a country the size of New Jersey become the center of the world's attention and land in the news headlines the world over? How could they rise from the ashes of the Holocaust to become one of the world's most powerful countries--a beacon of hope and freedom as the only functioning democracy in the Middle East? How could they go from swamp-infested farmland and desert to becoming a global leader in economics, agriculture, the sciences, technology, health, the arts and security?
Could it be that God is drawing attention to Himself through His chosen people? He did promise to do that.
God's faithfulness to Israel is an incredible affirmation of His unconditional goodness, and as we discover His heart for His chosen people, we better understand His heart for us. Israel's story begins with God's promise to make Abraham a great nation, and to this day, His hand continues to guide and protect the Jewish people.

Israel Always is a sweeping journey through Israel's prolific history, its modern-day influence, and its promised future, highlighting the continuous throughline of God's provision for His people. Bible scholar and Israel expert Christopher Katulka draws on relevant scriptures, careful research, and firsthand experience to illuminate why
Israel plays such a central role in the Bible's narrative, as well as in Bible prophecy

understanding Jewish culture and tradition enriches our understanding of Christianity

the Jewish people continue to be a wrongly yet widely persecuted group

lasting peace continues to be a challenge for the Middle East
Insightful and informative, Israel Always will enrich your understanding of the Bible, enhance your appreciation for Israel, and elevate your awareness of God's steadfast love for all His people—including you—today.
To see an EXCERPT, CLICK HERE.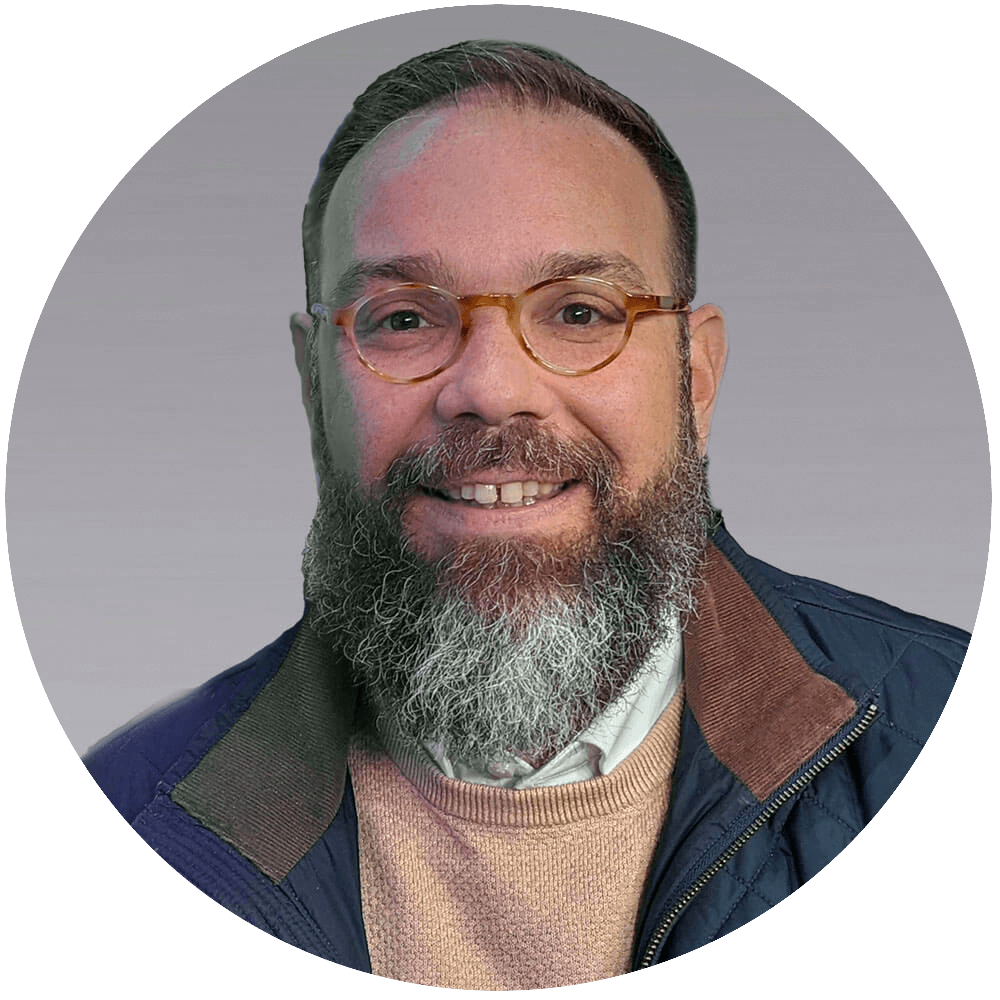 Christopher Katulka is the assistant director of North American Ministries at The Friends of Israel Gospel Ministry, host of The Friends of Israel Today radio program, Bible teacher, and writer for Israel My Glory magazine. He resides in southern New Jersey with his wife and children.
Other Details
Author:
Katulka, Christopher
Publisher:
Harvest House Publishers
Find Similar Products by Category